The outdoor erotica gallery stars a girl named Olya and her big natural tits. David Nudes is there snapping the pictures and she stares with lusty intent in her eyes and so much flesh to admire. She's curvy, tempting, and happily touching her body in naughty places.
Take a look at all Olya's galleries...
Check the all galleries from "David Nudes" out!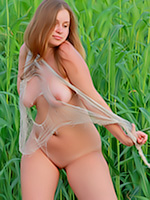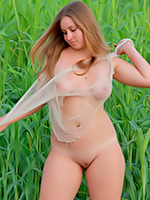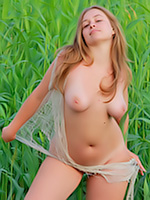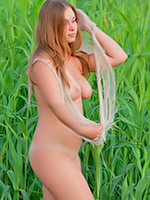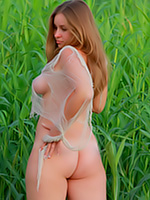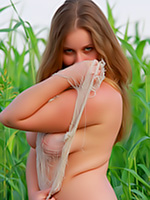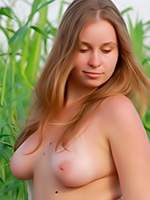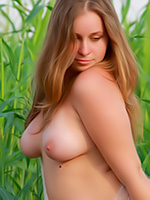 We take average amateur girls and turn them into sublime, erotic, pure works of art!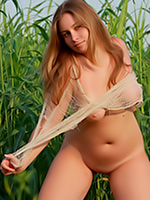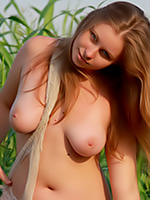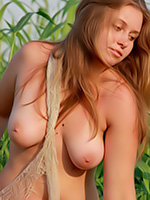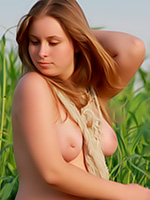 Find the girls showing off for you out in the wild of nature, in the studio under lights, or even in a cozy bedroom.
Click here for more erotic samples!